Up-cycled Glassware Starting at Just $7
Have a special bottle you do not know what to do with?  Want some custom engraving? We can customize almost any product on our site to fit your needs.  Just send us a message!
Custom orders our customers have requested!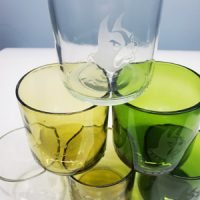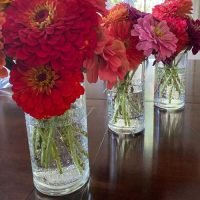 Interested? Shop Our Items!